Most Outstanding Student Athlete
Submit your student-athlete that excels scholastically, athletically, and in the Community.
Nominate your accomplished student-athlete below.
Our GLICOD panel will choose one boy and one girl per semester.
Fall Deadline: Dec 15th 2021, Winner will be announced January 15th, 2022
Spring Deadline: April 15th, 2022, Winner will be announced May 15th, 2022.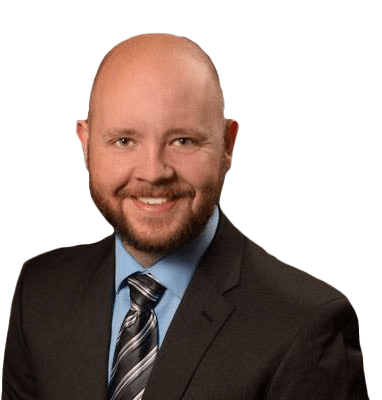 Sponsored by: Colby Martin Insurance