Week 3 Voting Starts Saturday, September 4th at Noon.
You may vote one time. Voting multiple times will result in an IP block for future voting and removal of all previous votes.
Poll closes Wednesday at noon.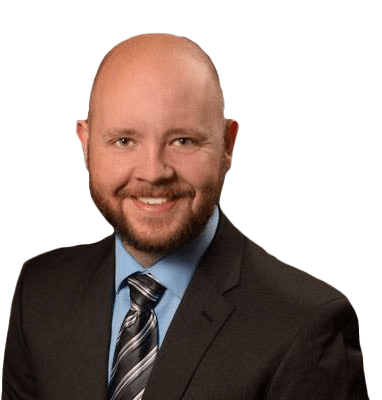 Player of the Week Sponsored by:
Colby Martin
Week 1's award goes to Silver Creek WR Trey Schoen, with a combined 310 yards and 4 touchdowns in the Dragons' 39-14 win over Charlestown on Friday, August 20, 2021.
Week 2's award goes to Male RB Daniel Swinney, who had 24 carries for 262 yards and 3 touchdowns in the Bulldogs' 51-14 win over Ballard on Friday, August 27, 2021.
Week 3's award goes to Frederick Douglass QB Samuel Cornett, with 156 yards and 3 touchdowns offensively in the Broncos' 50-0 win over Lafayette on Friday, September 3, 2021.