Changes for 2023
Back in the fall of '22, I wrote online, in "Does Enrollment Matter?", about how lower-classification football teams in Kentucky were often beating teams whose schools had larger male student enrollments.
As the latest high school football reclassification in Kentucky, effective for this year and next, was being developed last December, the KHSAA posted comments from some of the affected schools. One from Boone Co. stood out to me for how it addressed some of the same questions I raised.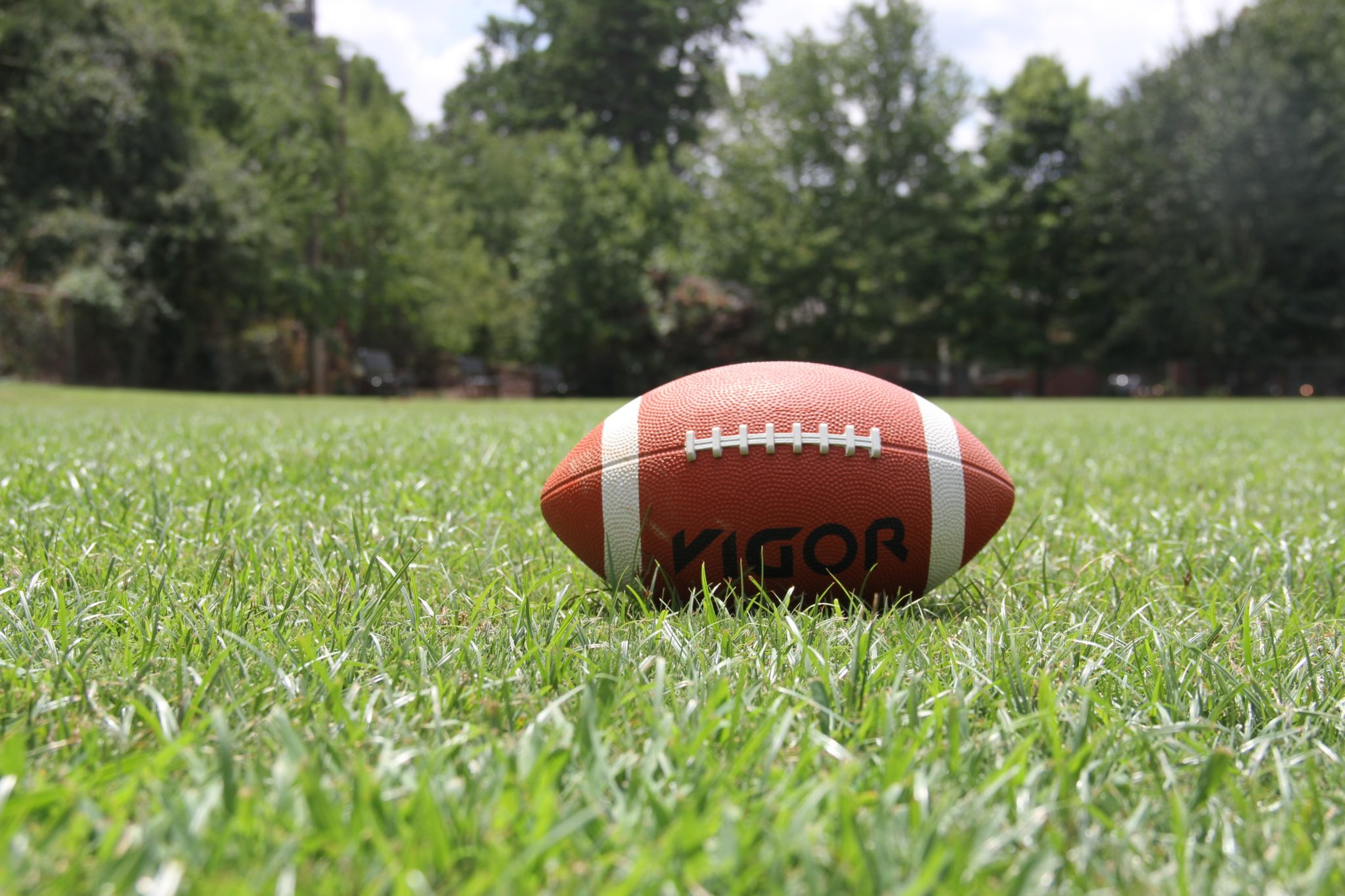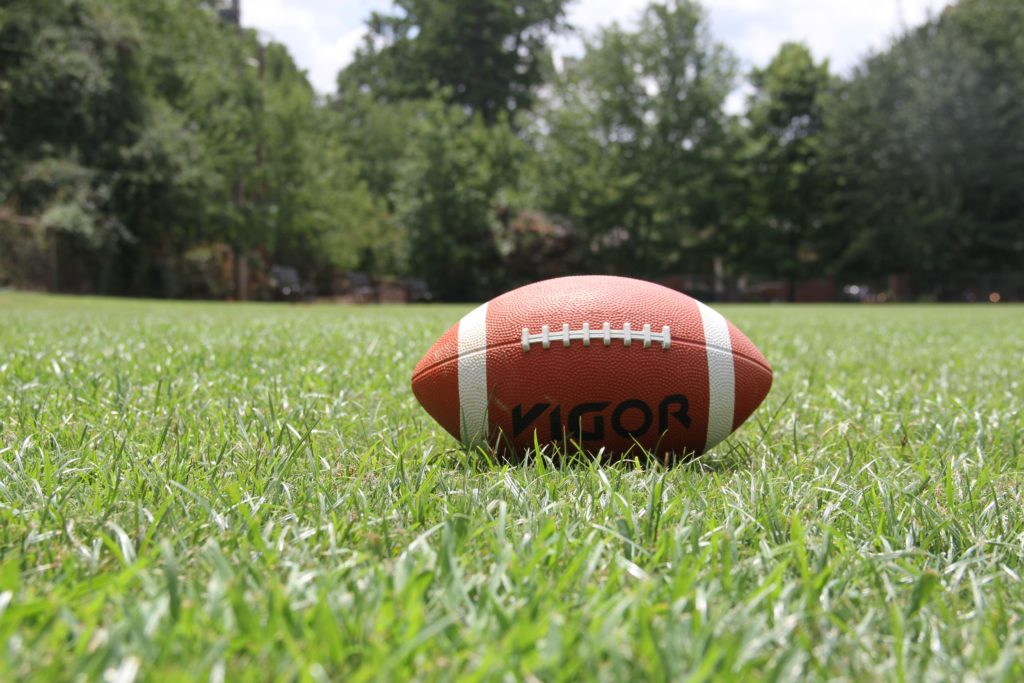 "Organizing schools into classes should make competition between schools fairer and more competitive," the posting read. "Relying solely on enrollment numbers without any consideration for other factors affecting competitiveness works against this principle.

"The KHSAA," Boone Co.'s argument continued, "should consider additional factors, or at the very least, create some mechanism that provides an opportunity for schools with a documented history of limited success."
We have all seen stories from soccer in England of lower-division professional teams finishing at the top, resulting in promotion to the next highest league, and the worst teams in the top division being sent down. If Boone Co.'s idea about "limited success" applied, perhaps there would have been teams that didn't win as many games being relegated to lower classifications.
Or, they could go with my suggestion from last year, in which Kentucky, like Indiana, should promote lower-classification teams if they finish generally as runners-up or state champs twice in a 2-year stretch. Updating how that would apply for this season, three back-to-back champs could have moved up. Pikeville from 1A to 2A; Beechwood from 2A to 3A, and Boyle Co. from 4A to 5A.
Lexington's Frederick Douglass, given that they were 5A runners-up in 2021 and 5A champs last year, would have leveled up to 6A. But with the rules currently in place, Douglass had enough male students to make that move possible.
That move means a tougher schedule for the Broncos, with Trinity and Bryan Station, as well as Indianapolis powerhouse Cathedral, on the bill, plus Boyle Co. and the team they beat for the 4A title, Corbin.
Meanwhile, Louisville's DeSales moved up to 4A, meaning the Colts won't have to contend with current 3A titleholders CAL. Butler, on the other hand, might benefit from being sent down to 5A, with Fairdale and Atherton as their main district obstacles. In other downward drops, Lexington Catholic should have an easier time of it in 3A, though the Knights won't have to deal with CAL until perhaps the latter playoff stages. Covington Catholic, who were 5A champs twice in the late 2010's, will have a go at it in 4A this time.
Indiana will reclassify for football next year.
Other changes come on the rules front. The most notable of these involves offensive penalties behind the line of scrimmage, like holding. Instead of being enforced from where the foul occurred, those will instead be marked off from the previous spot.

Also among the new rules, the "defenseless receiver" definition is expanded to include players who are "forcefully contacted" by tacklers who make open-handed or arm-wrapping stops if they don't play the ball. Plus, there will no longer be a 30-yard penalty for "intentional" pass interference (15 yards for the interference + 15 yards if "intentional"); it'll be the usual 15 yards.
Between rules and reclassifications, this season should shape up to be an interesting one. And you would not want to miss a moment of it this season on GLICOD.