Premier Source for High School Athletics
Click below to find out what's on
SCHEDULE SUBJECT TO CHANGE
NOW ACCEPTING! GLICOD Most Outstanding Student-Athlete Nominees.
SPONSORED BY: COLBY MARTIN INSURANCE
Our Featured Games for Week 10 | October 22nd, 2021
Jeffersonville
vs Floyd Central
Ind. 5A-Sec. 16 Quarterfinal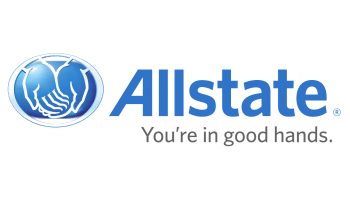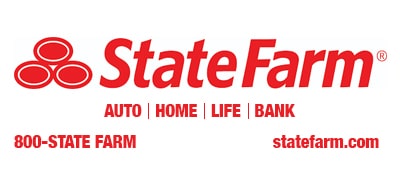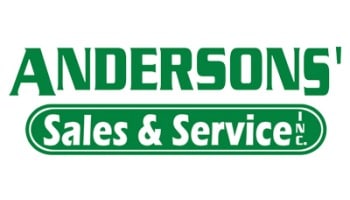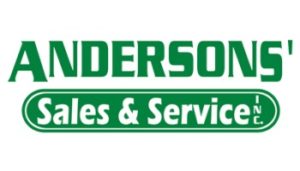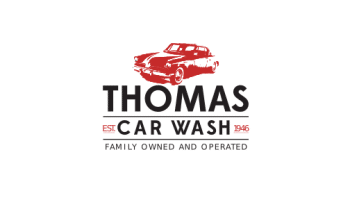 GLICOD Mission Statement:
GLICOD is an innovative, growing media company that serves High School Athletic administrations, student-athletes
and sponsors through positive, professional broadcast content.